Cone Grip tools finally available
Cone Grip tools finally available
The Conometric Concept with Acuris is the new turning point in implant prosthetics: no screws, no cement!
This innovative technique allows the dentist to provide fixed crowns supported by implants held only by friction.
Te crown, when needed, can be easily removed by using the dedicated ConoGrip pliers. ConGrip Clamps are available in 3 sizes and angles.
Visit the website: https://www.conogrip.online/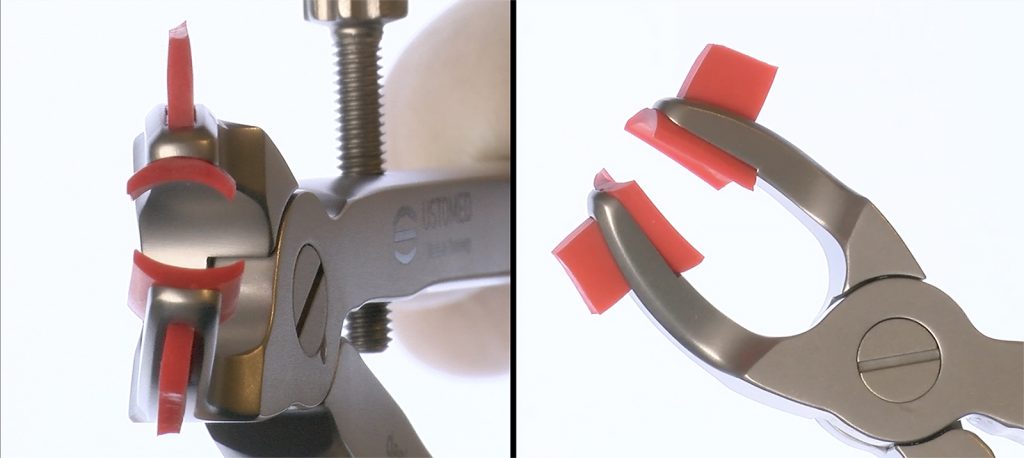 Newsletter
Sign up for our newsletter and stay updated on Degidi Education courses and events.