Dr. Marco Degidi
Dentist Surgeon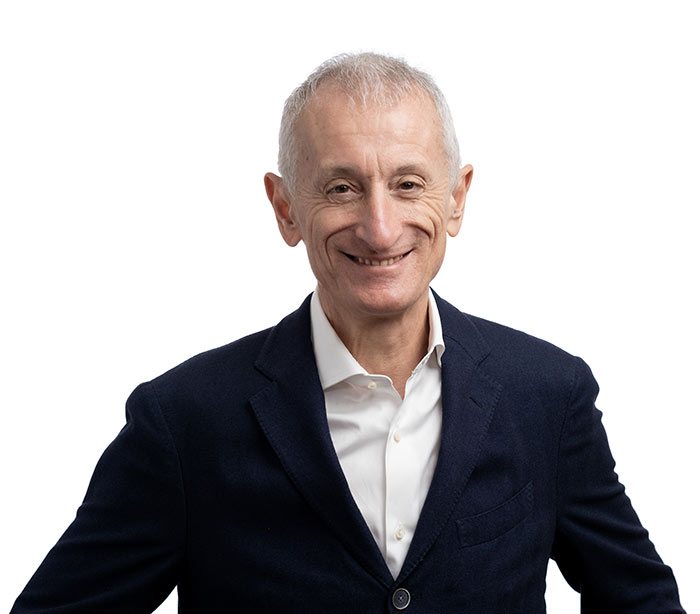 "I love sharing my experience, teaching and listening"
Courses
The courses are normally held at the Degidi Clinic and are intended for dentists and lab technicians. The activities normally include live surgery, hands-on training and often the possibility to operate on their own patients under Dr. Degidi's supervision.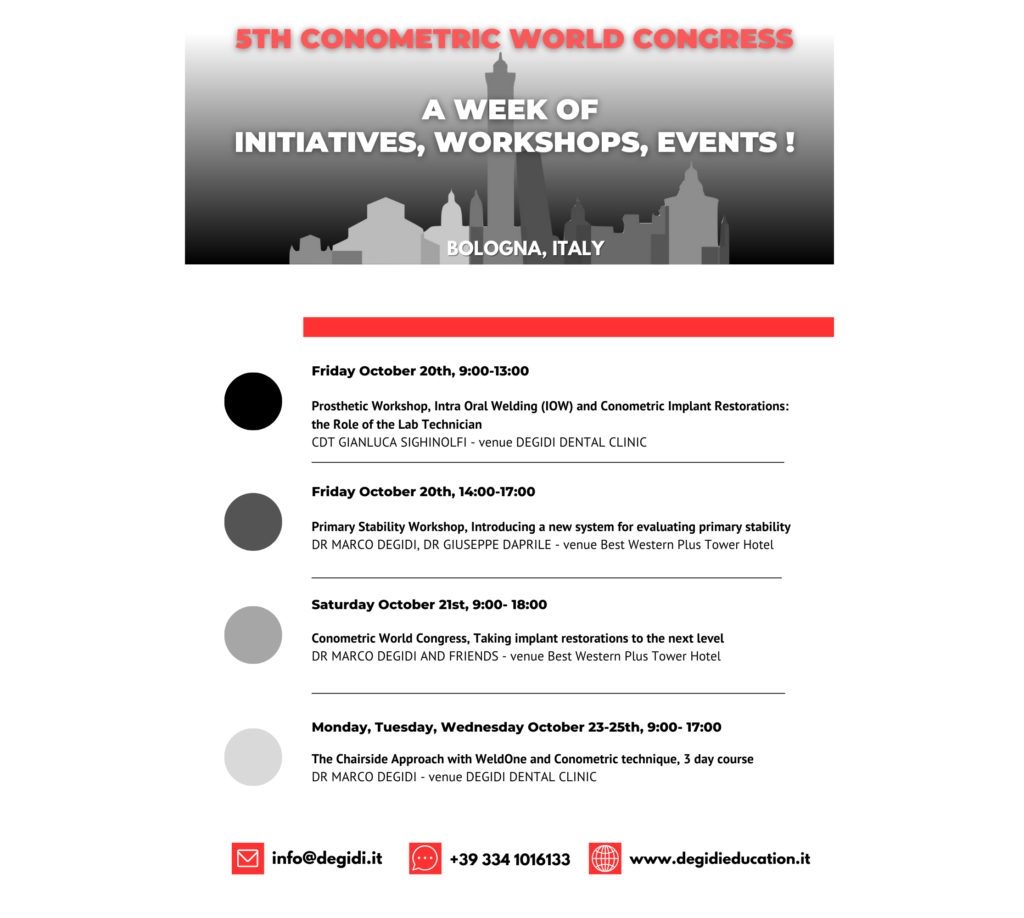 5th Conometric World Congress   A week of initiatives, workshops, events ! Friday October 20th, 9:00-13:00 Prosthetic Workshop, Intra Oral ...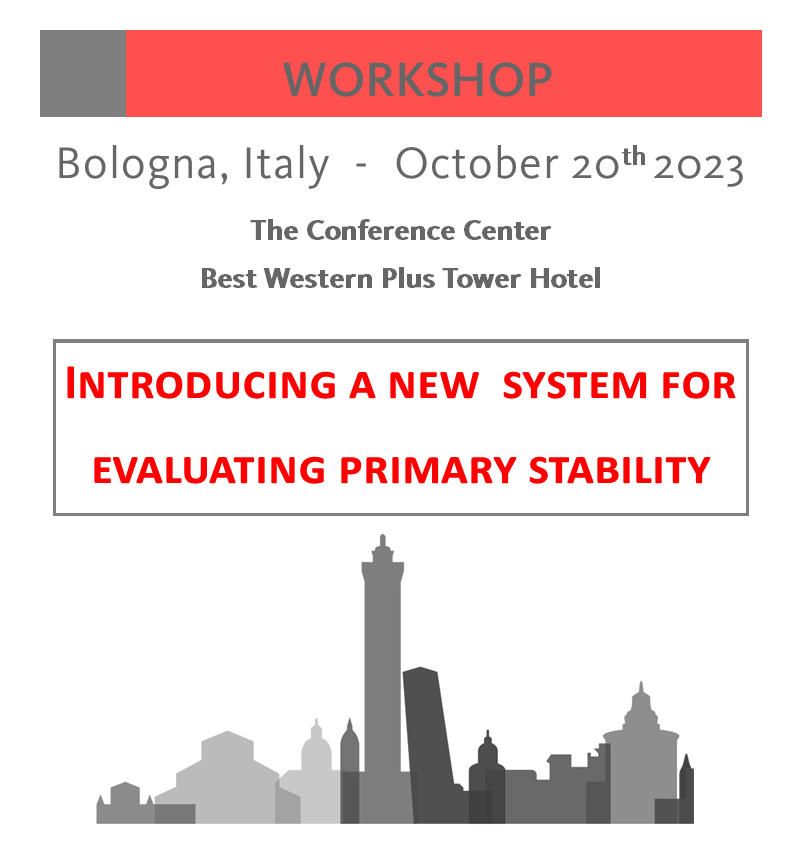 WORKSHOP Introducing a new  system for evaluating primary stability October 20th 2023   Presentation As we all know, primary stability ...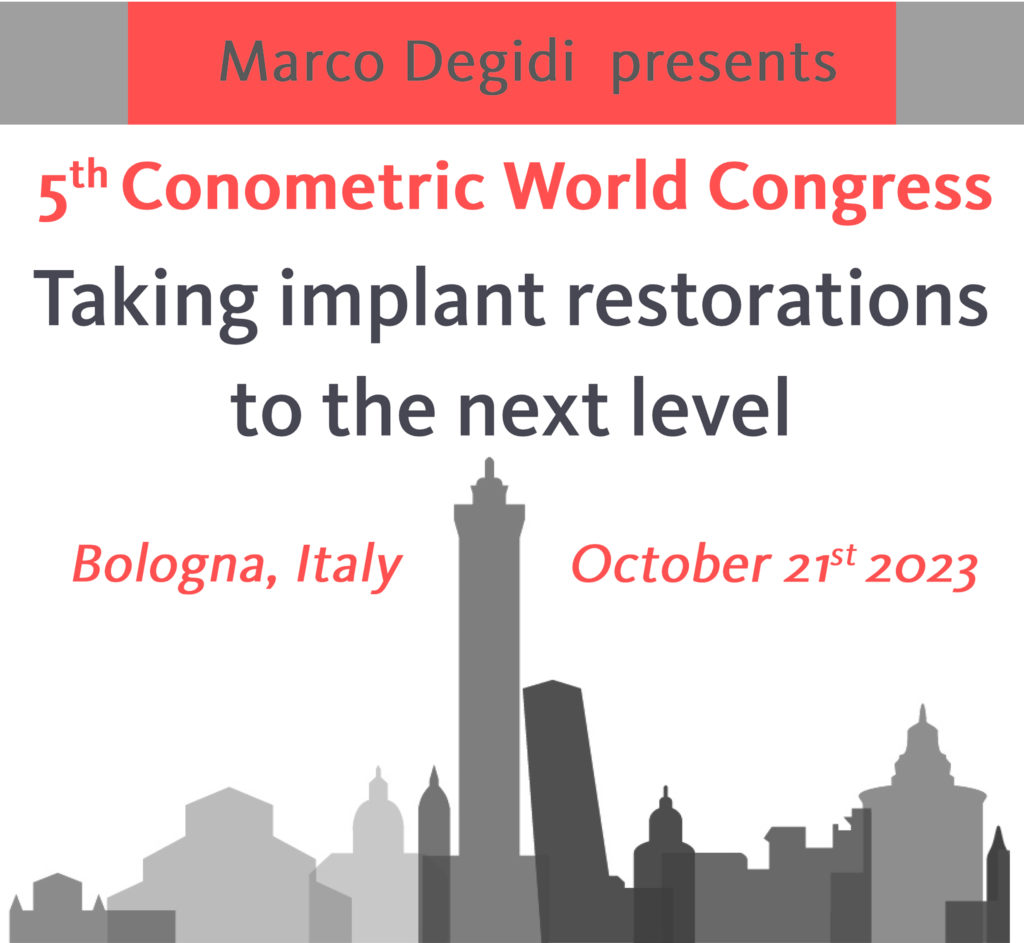 5th Conometric World Congress Taking implant restorations to the next level October 21st 2023 Presentation Dear All, There is no ...
Newsletter
Sign up for our newsletter and stay updated on Degidi Education courses and events.
Contacts
Degidi Dental Clinic Educational
Via Spina 12 40139, Bologna (BO)
(0039) 051 541614