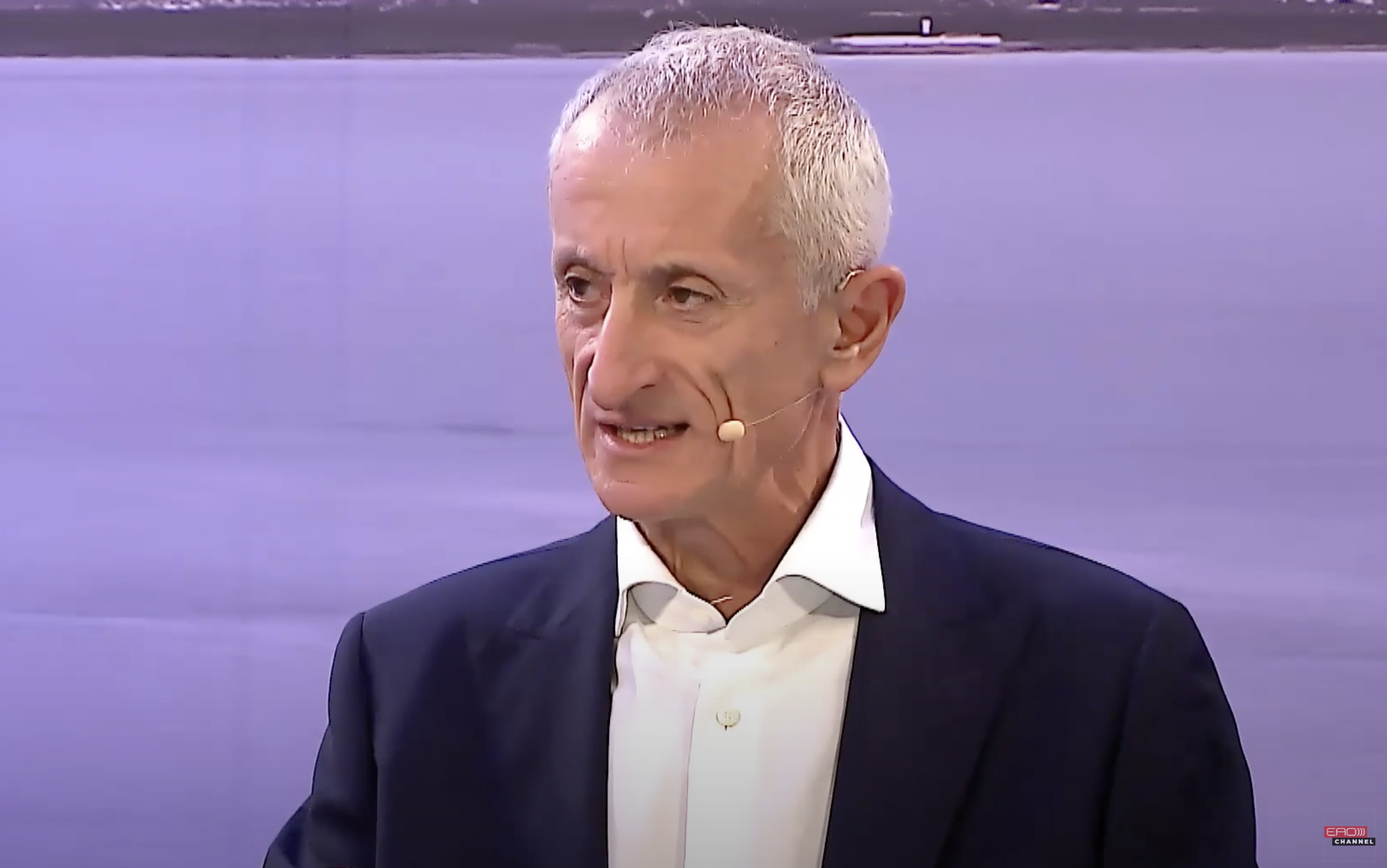 EAO Lisbona 26-28 settembre 2019
EAO Lisbona September 26-28, 2019
Dr Degidi was invited to give a talk from the main podium at the annual congress of the European Academy of Osseointegration, held in Lisbon, September 26-28, 2019; the topic was a hot one: immediate loading in the aesthetic area during the session:
Immediate positioning and immediate loading; current and future perspectives. The presentation has been followed by an interesting debate between Dr Degidi and Dr Grunder (Speaker on the topic: Staged Approach).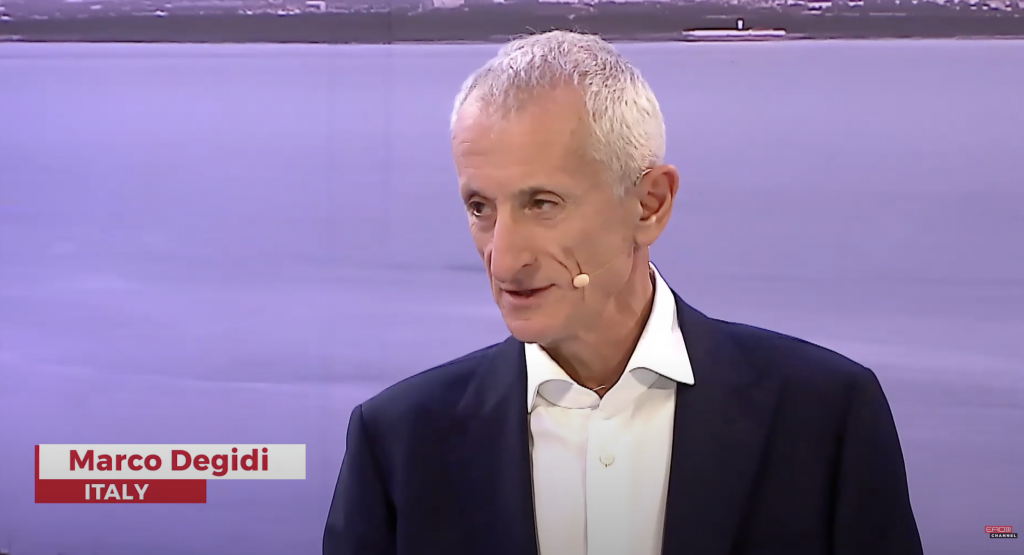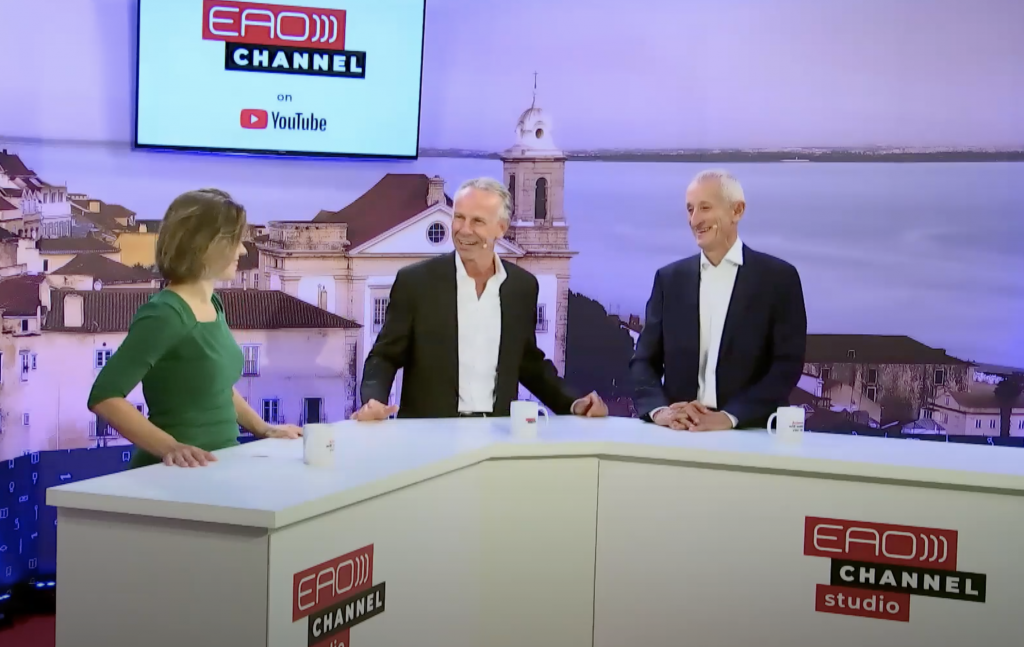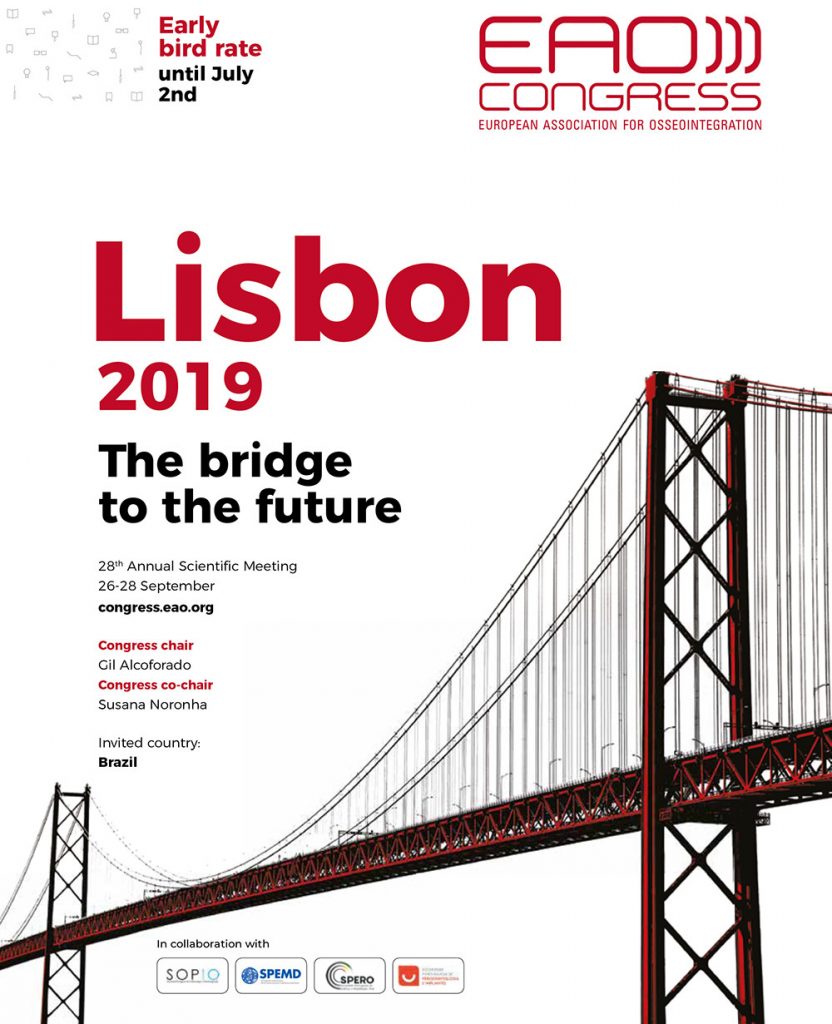 Newsletter
Sign up for our newsletter and stay updated on Degidi Education courses and events.