PROSTHETIC WORKSHOP
Event Details
Start date: 2023-10-20
End date: 2023-10-20
Start time: 09:00 CEST
End time: 13:00 CEST
Venue: English
Intra Oral Welding (IOW) and Conometric Implant Restorations: the Role of the Lab Technician
CDT GIANLUCA SIGHINOLFI
PROGRAMME
9.00 AM   Welcome 
Prosthetic Shell: planning and manufacturing (digital and analog approach).
IOW Framework: planning, manufacturing and handling.
Temporary Relining and Finishing.
Socket Fit vs Hybrid Restorations (FP1 vs FP3): laboratory steps.
From Temporary to Final Restoration: the importance of the Provisional Prosthesis  (building and fabricating the definitive restoration in just one appointment).
1.00 PM Lunch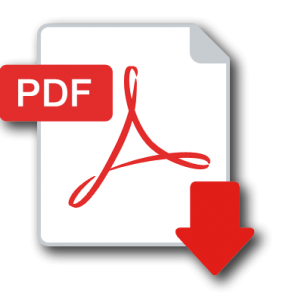 Event Details
Start date: 2023-10-20
End date: 2023-10-20
Start time: 09:00 CEST
End time: 13:00 CEST
Venue: English
ALTRI CORSI




CHE POTREBBERO INTERESSARTI
OTHER COURSES
THAT MAY INTEREST YOU